Our Offering, Service & Reputation
First Class Student Lettings

Friendly & Professional Team
Working to hard look after our Properties & your Homes.
Posh Pads have a friendly and professional team, all working to look after you and your home. From booking a viewing to moving in, our team are here to make your student lettings simple. With an in-house responsive maintenance team, your house and potential problems can be looked after with minimal hassle.

It's all in the Numbers.
0
Friendly people in the office.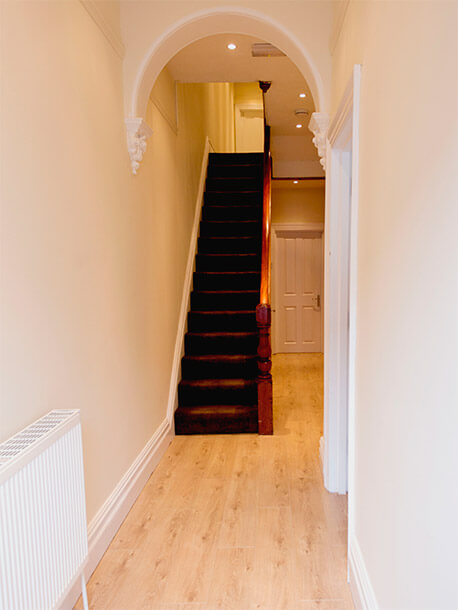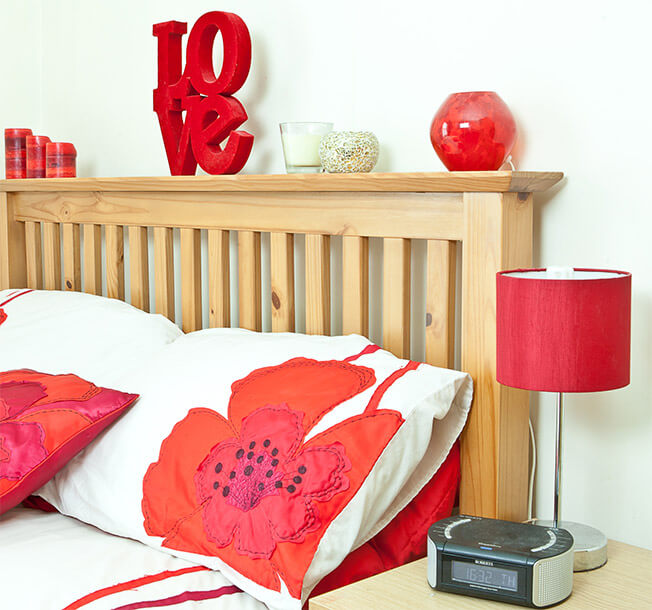 Our Story
From 1993 to Now.
From small beginnings in 1993 Posh Pads have gone from strength to strength, selecting, developing and managing individual student lettings across the South Coast. Set out to change the face of student accommodation and houses, Posh Pads started with a couple houses in Portswood, refurbishing each and caring for our tenants aiming to provide high quality  student homes that were, and are, a cut above the competition. Built on solid foundations the Posh Pads property portfolio has grown and is now one of Southampton's largest landlords. The core philosophy of Posh Pads remains the provision of stunning houses, impeccably maintained, in fabulous locations, which every student can call home.
Posh Pads aims to deliver a first class lettings experience. Posh Pads provide every room with double beds and comfy mattresses with storage space underneath. Every room has a proper work desk with shelves close at hand to store books. Our properties have gardens with a gardener to care for them and we pride ourselves on our levels of  customer service.
Our student properties and lettings are always in high demand.  Emails and enquiries start long before the lettings season begins. The Posh Pads letting season follows this demand, and starts beginning of November, with over 90% of houses being let before Christmas.  Take a look through a selection of our houses here, on Rightmove, or request a viewing online here.
Out of Hours Emergency?
Is your emergency out of working hours? (Mon - Fri,  9:00 - 17:30)
Does your emergency fall into the following list?
Heavy Water Ingress

Complete loss of power

Serious breach in security

Structural failure

Fire damage

Fire alarm sounding
If not, please email maintenance@poshpads.com.
NOTE: Lockouts are Not an Emergency
We'd love to hear from you!
Get in touch with us
Our Location