Renting a Posh Pad
The Essentials for your House or Flat Share
Rent a
Posh Pad.
Book a viewing with friends
Once you know who you would like to live with, complete an online viewing request and our team shall call you to book in a time that suits you all.
Find your new Home
With your viewing booked in, arrive on time and one of our friendly team shall take you on a property tour. Decide and choose the student house that you would like to call home, and reserve your room for the next academic year.
Complete the paperwork
Bring your passport along for a right to rent check, complete our tenant application and sign your tenancy agreement.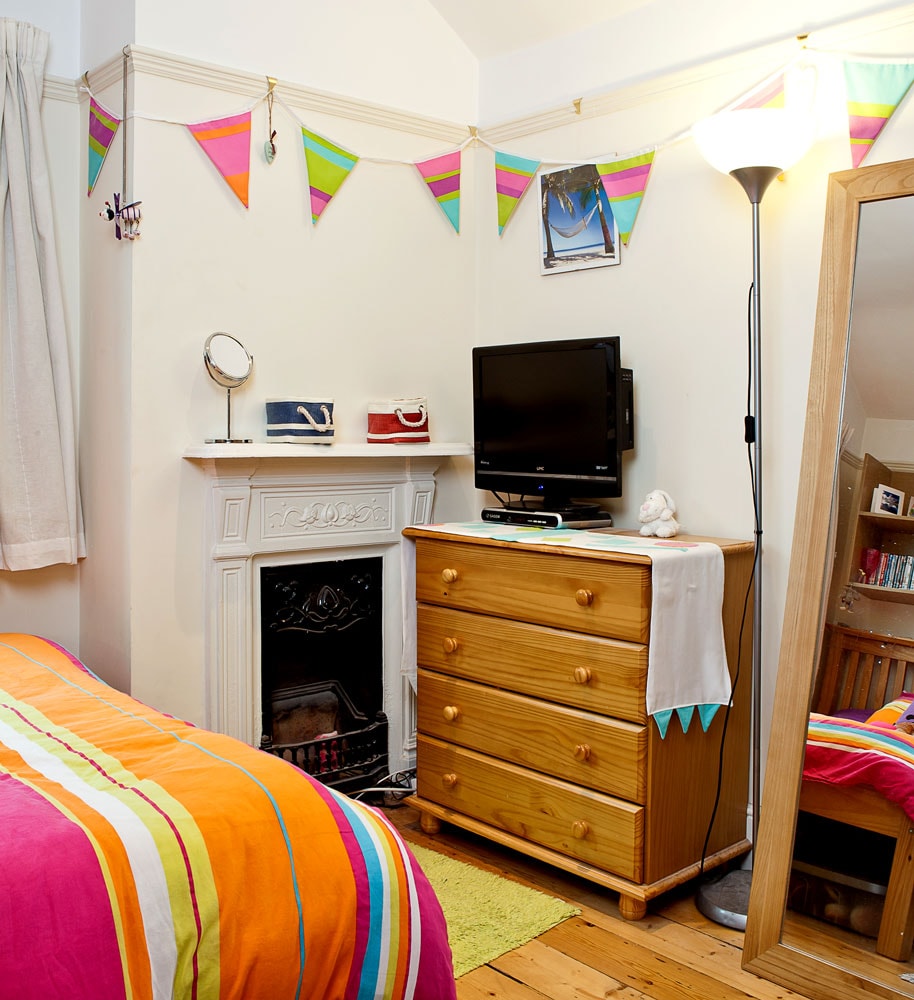 Join Posh Pads for Student House Viewing Tour
Book a viewing and come take a look around a selection of our houses, in Portsmouth or Southampton.
Step 1: Request & book a viewing.
Complete our online form with your details, then one of our friendly team shall be in touch to book your viewing.
Step 3: Reserve your
student house.
Complete our application from either in our office or online, and reserve your house for £100pp. (Please bring your Passport – driving licence is valid with a birth certificate.)
Step 2: Find your house and pick a favourite.
Come take a look around a handful of houses, we've 1 – 10 bedrooms flat's and houses, choose one your like.
Step 4: Sign &
Pay.
Sign your tenancy agreement online, pay your outstanding deposit, setup your direct debit then look forward to moving in to your Posh Pad.
Out of Hours Emergency?
Is your emergency out of working hours? (Mon - Fri,  9:00 - 17:30)
Does your emergency fall into the following list?
Heavy Water Ingress

Complete loss of power

Serious breach in security

Structural failure

Fire damage

Fire alarm sounding
If not, please email maintenance@poshpads.com.
NOTE: Lockouts are Not an Emergency
We'd love to hear from you!
Get in touch with us
Our Location