Student Property Management & Lettings
Caring for your Student Property as we Care for our own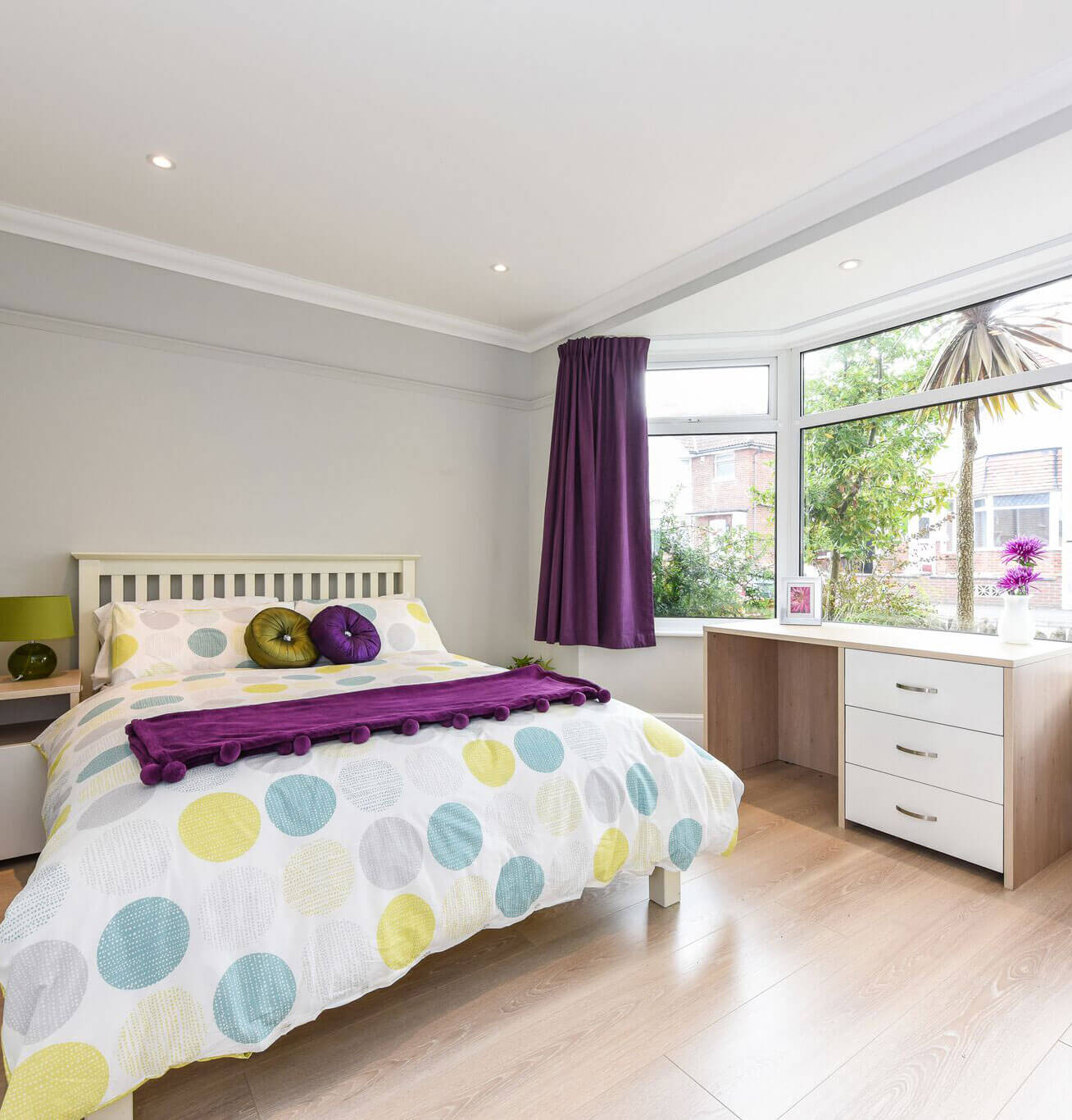 Why use Posh Pads?
Student Lettings without the Hassle.
From finding and choosing the right vetted tenants, our friendly, experienced and professional property management team are on hand to care for your student house, as we do ours. If you prefer a hands-off approach to student lettings, leave your property in our hands.
What's the difference?
Hands on approach.
With our student looking for a house to call home each of our houses, managed or owned, are individually chosen and approved before joining our portfolio. They are then let on a 12 month tenancy (starting July and ending June) resulting in no void periods. For a seamless end and start of tenancy, multiple property inspections are completed throughout the duration with comprehensive checkouts.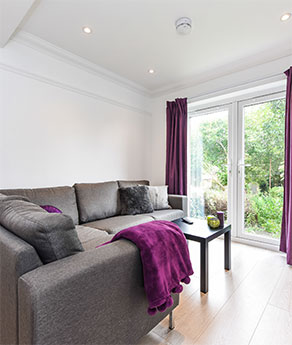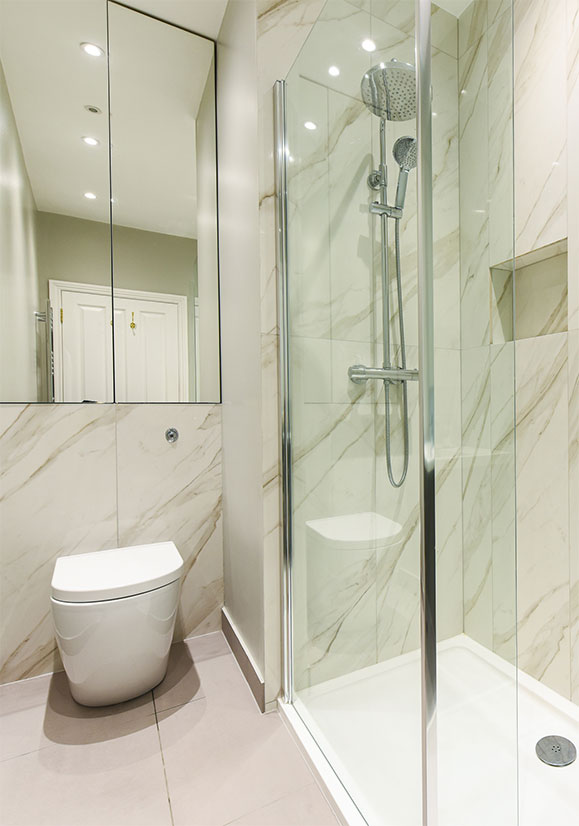 Brand, Marketing & Reputation
All 53,000 Students in Southampton & Portsmouth know of Posh Pads
Demand & Quality driven
Students have come to expect quality well maintained properties, and our portfolio reflects this. In 2017 Posh Pads saw a record lettings uptake with unprecedented demand for high quality student houses – 90% of our stock let or renewed within 2 months.
Marketing
From staging and shooting desirable glossy photos to floorplans and well written descriptions, our digital and social marketing is designed to captivate potential tenants. Whilst over 30,000 leaflets are distributed each year, following property enquiries, direct to students generating enquiries far more than our portfolio's 900+ tenant capacity.
Reputation
Landlords and students alike choose Posh Pads student lettings for our reputation; whether it be for our in house and on hand maintenance team, or our professional and friendly lettings and management team.

Property in Numbers
Comprehensive Property Management
Have Posh Pads look after your Student Letting & Property
If you are looking for vetted tenants to treat your house as their home with hassle free property maintenance without worry about rent collection or possibly chasing payment, Posh Pads is the answer.
To ensure our houses are kept well, cared for and looked after throughout all our tenancies regular property checks and maintenance visits are made.
Our motto is making our landlord and investors property life as simple as possible, taking the stress out of letting. Whether it be being registered with the Property Ombudsman, ensuring Right to Rent or digitally sending and storing all signed tenancy agreements, Posh Pads have it covered.
HMO Licencing and Property Management
Posh Pads aims to deliver a first class lettings experience. Posh Pads provide every room with double beds and comfy mattresses with storage space underneath. Every room has a proper work desk with shelves close at hand to store books. Our properties have gardens with a gardener to care for them and we pride ourselves on our levels of  customer service.
In-house Property Maintenance
Through employing an expert maintenance team, our Property Maintenance team are responsive and competitively priced. From kitchen fitting to replacing smoke detector batteries, our maintenance team complete quality permanent repairs and installation (providing feedback and advice as needs be) with minimal delay.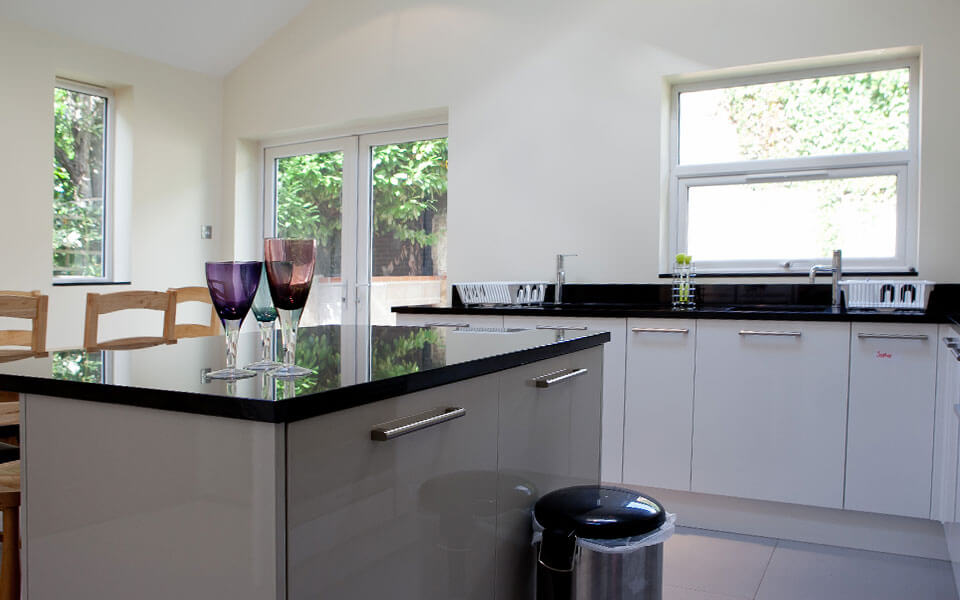 Out of Hours Emergency?
Is your emergency out of working hours? (Mon - Fri,  9:00 - 17:30)
Does your emergency fall into the following list?
Heavy Water Ingress

Complete loss of power

Serious breach in security

Structural failure

Fire damage

Fire alarm sounding
If not, please email maintenance@poshpads.com.
NOTE: Lockouts are Not an Emergency
We'd love to hear from you!
Get in touch with us
Our Location