Student Property Investment
Portsmouth & Southampton Buy to Let Experts
Why Posh Pads Property Investment?
If you are looking for a hassle free or hands off experience to Portsmouth or Southampton student property investment, Posh Pads have a wealth of experience in consulting and advising on building your Student Portfolio.
Whether you already have a property portfolio or are looking to delve in to the lucrative void free South Coast Student Property market, Posh Pads are here to help. Having sourced, invested and developed student accommodation on the UK's South Coast for 25 years Posh Pads have a wealth of experience to head in the right direction.
Using our strong local relationships with agents, developers and landlords looking to sell, Posh Pads have the upper hand when finding and choosing properties ripe for investment – typically being the first call before properties are listed online.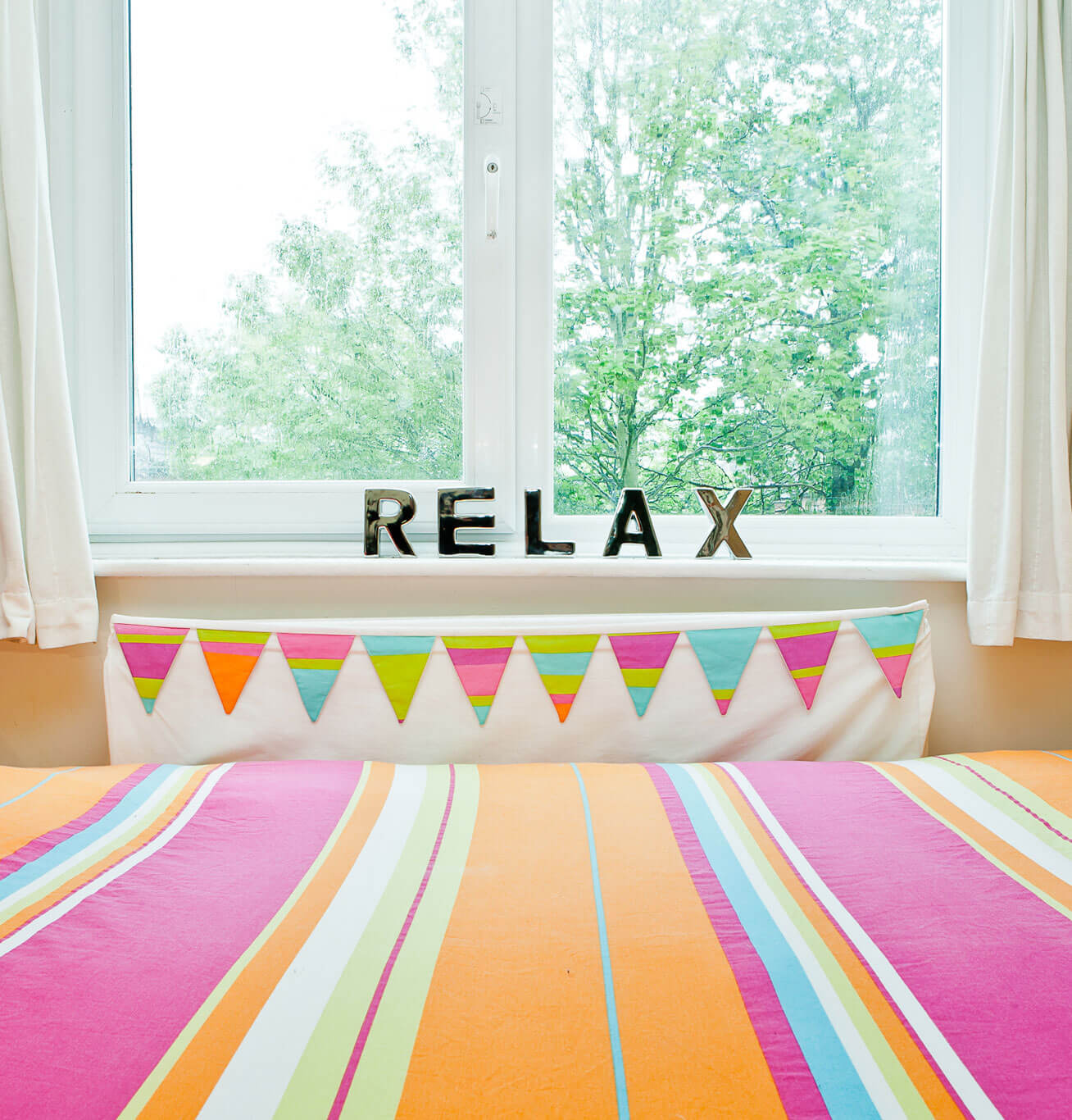 Student Buy-to-Lets
PBSA vs Buy to Let Student Accommodation
If you are chasing yield and return on investment, Portsmouth and Southampton are great cities to invest in, with both being in the Telegraph's top 20 student towns to invest. Whilst both Portsmouth and Southampton City Councils are actively encouraging Purpose Build Student Accommodation (PBSA) developments, demand for Posh Pads quality student house shares is unprecedented.
Typical Buy-to-Let (BTL) student house investments give investors far more property management flexibility and liquidity than that of PBSA. Unlike a student buy to let PBSA investments require purchasing outright in cash – instead BTL allows for potential equity releases which could potentially build and increase your portfolio size.
Student Property in Numbers
0
%
University of Portsmouth Student Increase*
0
%
University of Southampton Student Increase*
0
%
Property Value Rise P/A
*Since Academic Year 2015/16
University Investment & Development

University of Portsmouth
Over the last 10 years the University of Portsmouth have organised and invested over £180m in educational infrastructure and student accommodation. This investment is reflected in Student and University performance alike, now ranking no.37 in the Guardian's league table and a gold rating for teaching excellence. When looking for student houses most focus on Southsea and the Old Town for proximity to the University, Seaside and Shopping.

University of Southampton
Part of the renowned Russel Group, the University of Southampton is a world famous University with it's roots dating back to 1862. Having recently issued a £300m bond and attracting £78 of research investment, the University clearly is setting sight on further investment and development, to maintain and improve their ranking. Following their City Centre halls (Mayflower) opening students now look to SO15, SO14 and SO17 for their accommodation.
Southampton Solent University
Whilst a relatively young University, Southampton Solent have continued to improve their facilities to attract new students with a £33m city centre development opening in 201 committing a further £28m for a new sports centre. Student's typically look to live in Southampton City Centre, typically SO15.
Student Property Investment made simple
With over 53,000 students in Portsmouth and Southampton, demand and rent increasing year on year with tenants focussed on quality accommodation – Posh Pads Student Property Investment offer consultation on our hassle free Buy-to-Let model.
HMO Planning and Licencing
Posh Pads are HMO experts managing 170+ Properties
Navigating Southampton and Portsmouth HMO planning and licensing doesn't need to be complex, at Posh Pads we are able to offer advice and consult based on our wealth of experience in both.
Article 4 Introduction
The introduction of Article 4 in both Portsmouth and Southampton was designed to prevent further residential properties (C3) being used as 3 – 6 bedroom shared houses (C4), aiming in the long term to encourage local residents to return to high density HMO areas. When purchasing a student house C4 planning permission or the ability to demonstrate continued HMO usage since March 2012 is required.
When purchasing Posh Pads shall check and sure planning is valid, if not organising planning permission consultation. All of Posh Pads tenancies are and been kept on this basis, with all new agreements digitally signed and stored – keeping C4 planning use valid.
HMO Licensing
From application to HMO licence issuing Posh Pads offer to manage the whole process, keeping property investment and management completely hands off for landlords and investors alike. Most properties sourced have HMO licences though on purchase and change of management, new licences need applying for.
Our office team can complete applications whilst our in-house maintenance team work alongside to complete any essential works or certificates required to obtain the licence. Each licence is issued for 5 years and requires renewal to keep letting.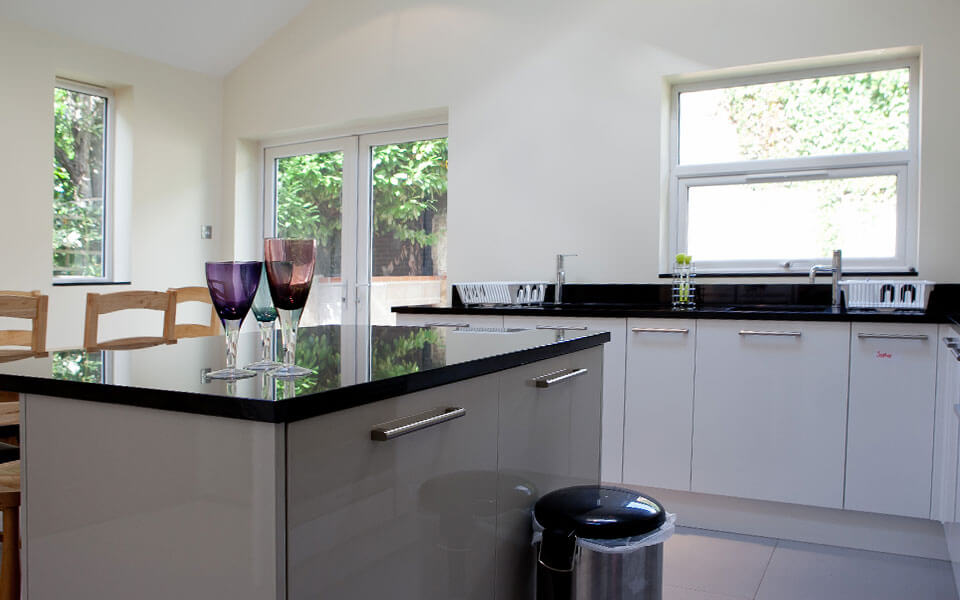 Out of Hours Emergency?
Is your emergency out of working hours? (Mon - Fri,  9:00 - 17:30)
Does your emergency fall into the following list?
Heavy Water Ingress

Complete loss of power

Serious breach in security

Structural failure

Fire damage

Fire alarm sounding
If not, please email maintenance@poshpads.com.
NOTE: Lockouts are Not an Emergency
We'd love to hear from you!
Get in touch with us
Our Location